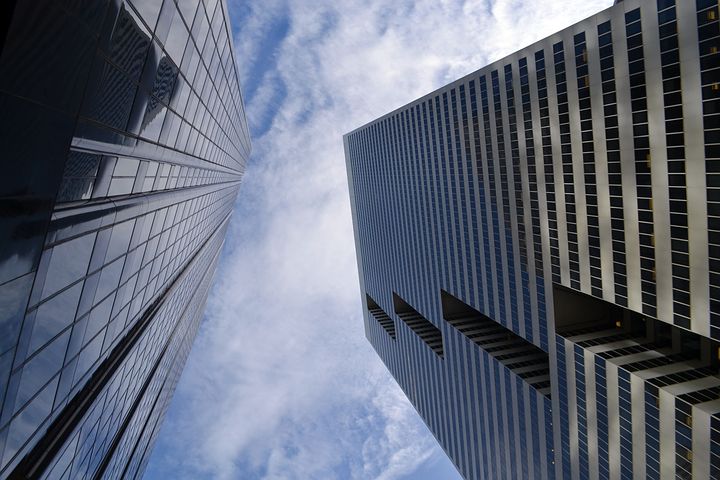 Blog Post, by FUEL Enterprises
Today's commercial real estate market is primed for disruption and has long been in need of a shake up, with technology energizing the industry and putting it into modern times. Seeing this opportunity, there are plenty of players in the real estate technology space who are trying to disrupt the entire industry, improving the way we buy, sell, rent, design, construct, and even manage commercial properties.
Of course, this should come as no surprise. Just take a look around and you're likely to find a number of real estate technology companies that claim to be "changing the game" or "reinventing" a different area of the commercial real estate space. And while this change is truly wonderful and just the kind of growth that is currently needed in the commercial real estate industry, it's important for CRE professionals to keep in mind that you don't always want to chase down the "shiny red ball," or the supposed latest and greatest thing. And, more specifically, you don't have the time to test all of the latest technologies out or, worse, you don't want to spend your hard earned money for platforms that end up not working for your company or its goals.
There is a difference between disruption and distraction. Once you've disrupted the way things are done, the hard work of taking an idea to reality begins. This is especially true when building technology platforms that need to integrated with other CRE software. A new technology should question "the way things have always been done," certainly. It should also offer quality support staff, management and more behind the scenes to fully back up their product. In other words, sometimes the best plan is to go with the technology that is trusted and tested, partnering with a platform that, while tenured and trusted, is on the cutting edge of technology and constantly striving to improve their products, technology, etc. This plan offers the best of both worlds — the leading technology to help your business grow and run efficiently, from a company you can trust and that has the expertise and experience to support what they offer.
Re-Invention, Reinvented
FUEL Enterprises was founded by a group of real estate executives who were frustrated with the current market's inability to meet industry demands and a technology team known for having produced many of the most recognized industry applications. We develop cloud-based technology platforms for commercial real estate. With a sharp focus on valuation, forecasting and date, the solutions we offer are intuitive, fast, accurate, collaborative, open and affordable.
Committed to creating software that allows you to accurately model your real estate assets, collaborate with outside parties, and provide robust reporting and analysis platforms, we provide solutions for the CRE front office, serving the needs of owners, brokers, lenders, appraisers, investors and more.
We are not a legacy software vendor; rather, we are true technology disruptors, offering our clients solutions that not only maximize function and integrate in real time with other platforms, but also provide value and help set them apart from the competition.
With FUEL Valuation, you can model anything, underwrite faster, and receive deeper insights to make your data really work for you. To learn how FUEL can transform your underwriting, contact us today.