Is your portfolio about to feel the "Amazon Effect"?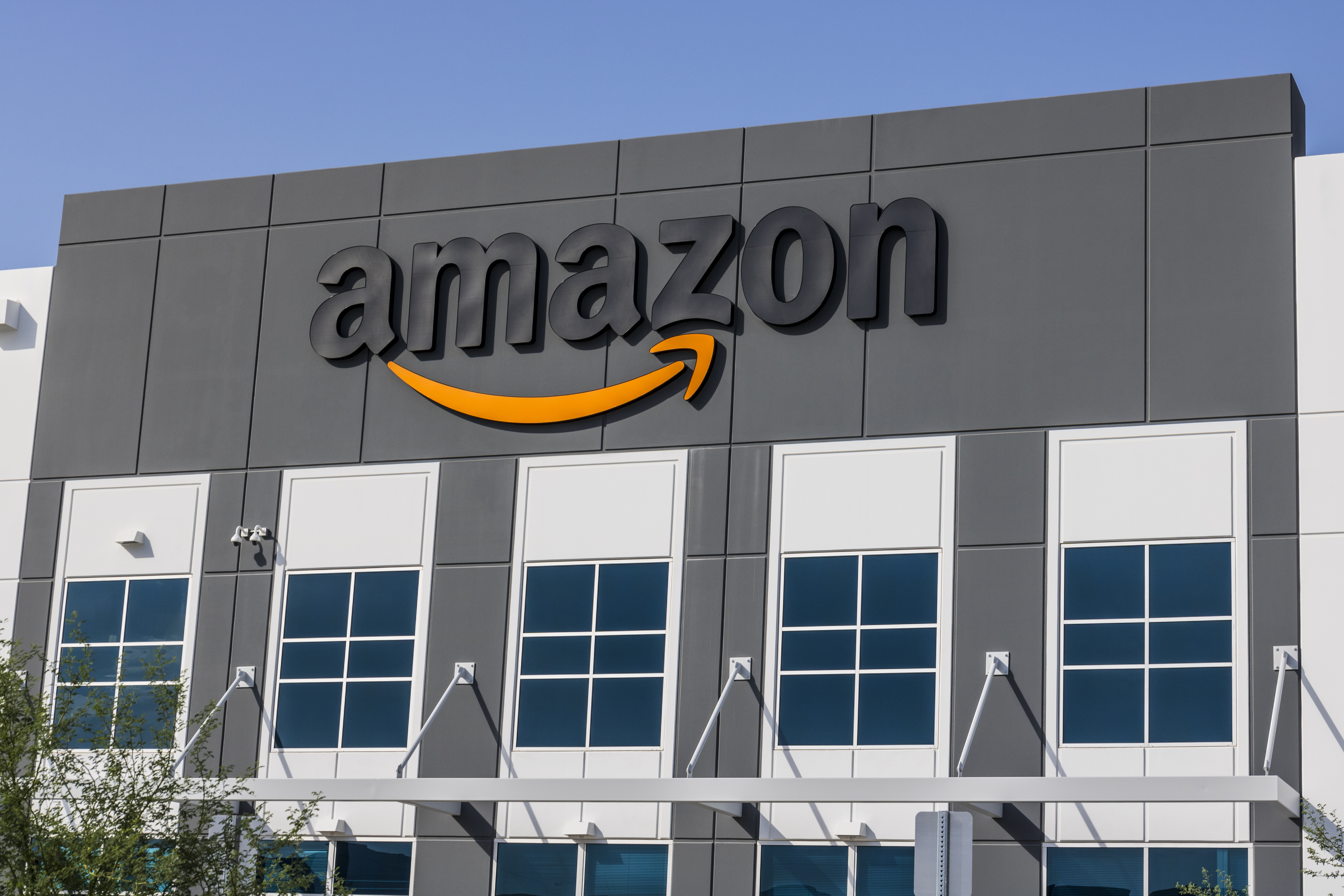 Blog Post, by FUEL Valuation
One of the largest factors in determining commercial real estate (CRE) portfolio valuation is the location of the assets. Not your assets — but Amazon's.
In case you hadn't noticed, when Amazon announces a new real estate location, nearby real estate values begin to rises. Dubbed "the Amazon Effect," this impact on property values has become apparent time and time again.
No wonder the largest U.S. cities have been eager to provide billions in benefits for an Amazon headquarters location. It's not just about jobs, but the overall economic boost that is good for commercial property values. 
While no one can predict exactly what Amazon's next real estate decision will be, here are three scenarios in which the Amazon Effect might benefit your real estate assets.
Choosing A Major Office Location
When Amazon announced its plan to construct a second headquarters facility outside of Seattle, the company said it wanted to add "25,000 jobs and upward of 6 million square feet of office space by the mid-2030s," according to CNBC. Cities across the country began to envision what Amazon could do for their communities — and what they could do for Amazon.
Amazon's initial decision to locate in Long Island City in Queens made headlines nationwide and sent Queens condominium sales into a frenzy. As property investors swooped in, the prospect of rising rents was good news for property investors — but a bone of contention for residents concerned that their housing would become unaffordable.
Swayed by public resistance, Amazon ultimately decided abandon the Long Island City site in lieu of Crystal City, Va., creating an immediate boom in CRE transactions and values around Northern Virginia. For example, one portfolio of three multifamily properties was listed the day after Amazon announced its decision and sold within two hours.
Opening a New Megabox Distribution Center
It's no secret that the greater Amazon's reach for fulfilling and distributing orders, the greater the potential impact on commercial real estate. And, when Amazon comes to town, commercial real estate generally stands to benefit.
By Reonomy's analysis, the arrival of an Amazon fulfillment and distribution center in San Bernardino in 2012 affected multiple CRE asset classes. Office sales were in the doldrums, but spiked by 320% when Amazon announced its new distribution center. Amazon's presence also contributed to a run-up in industrial asset prices, especially after the company opened additional distribution facilities in the area.
And, the impact continues over time. Amazon first came to Arizona with a 600,000-square-foot fulfillment center on Phoenix's Buckeye Road, contributing to 240% increase in commercial property sales between 2008 and 2012. After the opening of Amazon's second Phoenix facility in 2014, a few miles east of the first facility, office sales doubled within a two-mile radius of the second facility, and median prices doubled, too.
A key takeaway? Workers. Amazon hires thousands at a time, and these employees need housing, retail spaces to buy goods and services, and other services housed in commercial spaces.
Repurposing an outdated building into an Amazon fulfillment, sortation or distribution center. 
Amazon may undermine bricks-and-mortar shopping centers, but sometimes it can save them, too. Randall Park Mall, in North Randall, Ohio, was America's biggest shopping center until e-commerce drove it out of business. Then Amazon invested $177 million to transform it into a warehouse employing 2,000 local residents.
While the property could theoretically have been acquired by a third-party logistics company or an entrepreneurial investor group, Amazon brings name recognition that perks up the ears of every CRE investor in the vicinity. Ideally, Amazon will revitalize the local economy as its workers spend their disposable income in the community.
The Amazon Effect on CRE values is real. When you're analyzing factors that might influence the cashflow and value of your investment properties, look at where and how Amazon is expanding its real estate footprint.
# # #
FUEL Valuation, now part of the RealPage® family, leverages next-generation technology to provide real-time, cloud-based valuations and forecasting for industrial, retail, multifamily, institutional and mixed-use real estate assets.