Cloud-based commercial mortgage origination makes major advancement by automating data transfer, to support increased productivity and risk management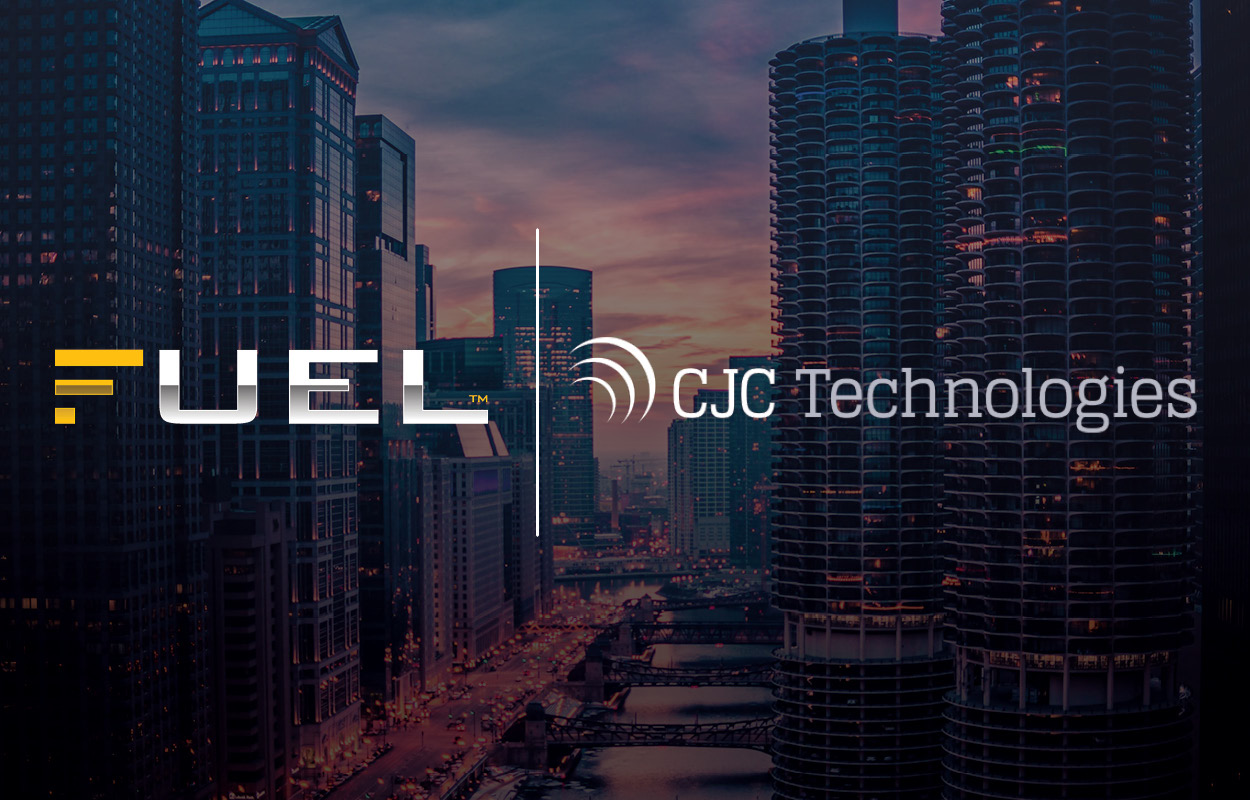 New York, February 04, 2019 –FUEL Valuation, the next-generation asset valuation and forecasting platform, today announced an integration partnership with CJC Technologies' CLOSERTM platform for loan origination and asset management. The integration will provide CLOSERtm subscribers automated integration of FUEL Valuation's real-time functionality, which will enhance loan underwriting, asset management and risk modeling capabilities.
Access to real-time data has become the gold standard for valuation and commercial mortgage origination. Yet, few software platforms allow streamlined data integration and collaboration with related platforms. Among the advantages of integrating FUEL's powerful cash flow engine, CLOSERtm subscribers will now have real-time cash flow modelling and valuation capabilities fully integrated into underwriting and other core lending activities.
"Integrating our technology platform with different stakeholders in the commercial real estate equity and debt markets is key to FUEL Valuation's strategy," says Christopher W. Perry III, CEO of FUEL.  "Through this partnership, CLOSERtm subscribers will be able to underwrite transactions, more quickly, with real-time data and modeling capabilities that no other provider offers."
"We have witnessed increased demand across our client segment for integration with different software providers, and FUEL's management team was proactive in working with our developers to build a data transfer, which significantly reduces manual data entry," said Brett Williams, President of CJC Technologies. "With the FUEL Valuation integration, we're providing access to property financial data and modeling features that were previously locked in files on hard drives and/or other cash flow modeling applications. Both borrowers and lenders benefit from software providers collaborating, and CJC Technologies anticipates other integration partnerships throughout the debt life cycle.
About CJC Technologies
Founded in 2004, CJC Technologies develops intuitive, streamlined, cloud-based software for commercial mortgage lending professionals. From pre-application to closing, CJC Technologies' CLOSER, APPROVER and SIZER software provide real-time data and tools for every stage of the commercial loan lifecycle. For more information, see www.cjcweb.com
About FUEL Enterprises
FUEL develops cloud-based technology platforms for commercial real estate. With a focus on valuation, forecasting and data. FUEL's solutions are intuitive, fast, accurate, collaborative, open and affordable. FUEL is a global company with offices in New York, Boston, Chicago, Los Angeles, Toronto, London, Sydney and Medellin. For the latest news from FUEL Enterprises, visit FUELcre.com or follow us on Twitter (@FUELcre) and LinkedIn.

Media Contact
Elise Szwajkowski
+1 914.330.9155
elise@akrete.com